Braiding Hair Salon in the GTA
Great hair has never been easier
Upgrade your look with our braiding specialists. Whether it's time to change things up or try a new style for a special occasion, Preddy's Angel Hair & Beauty Supply has you covered. Book today.
Hassle-Free Braiding
Braids can be intimidating and frustrating to work with — especially if you've never done it before. It's difficult to know which pattern to choose and how much hair you need to produce a clean and intricate braid. To achieve the perfect braid, it takes a whole lot of time, patience, and skill. And that's why we're here. 
Preddy's Angel Hair & Beauty Supply offers braiding services, so you don't have to go through the hassle of doing it yourself. Our braiders are skilled and experienced—not only in their art, but also in customer service. For easy online booking, click on our Planner solution below.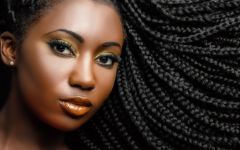 Book Your Appointment in Just a Few Clicks
Haircuts
Hair Treatments
Hair Colourist
Braiding
Perms
Dreadlocks
Dreads Retwist
Wig Installations
Eyelash Extensions
Waxing
20+ Years of Experience
Versatile
Fabulous Products
Easy Parking
Braid Hairstyling Options
Suitable for all occasions, braids are one of the most versatile ways to wear your hair. If you want to be creative, you can opt for half-up styles, tying them up in ponytails, pigtails, up-dos or even upside-down braids.
Other popular choices include waterfall, crown, and fishtail braids which can be styled in countless ways. Whether you're going out on the town, to work, or even to the gym, braids are a perfect way to keep your hair groomed and glam.
And at Preddy's Angel Hair & Beauty Supply, our braid virtuosas can help you find and maintain your favourite styles. Book today. 
The possibilities are endless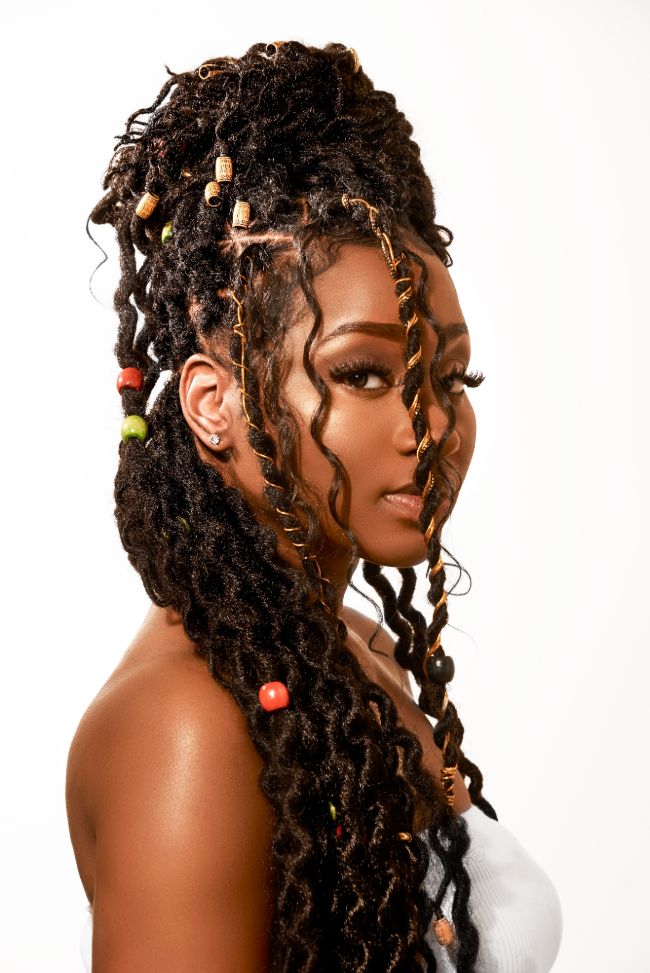 Book Your Appointment
in Just a Few Clicks