Great hair has never been easier
Whether you're looking for curls or waves, a professional perm offers a glamourous solution. And with locations in Brampton and Mississauga, Preddy's Angel Hair & Beauty Supply can set you up with the transformation you seek. Book today!
But Won't Perms Damage My Hair?
There's a common myth that perms will leave your hair over-processed and damaged, but as long as you know what you're doing, this couldn't be further from the truth. At Preddy's Angel Hair & Beauty Supply, we offer safe and gentle perms that are easy on your hair.
That said, perms can be tricky for some hair types, especially if you have lightened or treated hair. But even with fragile hair, if you have your heart set on a perm, our experts will help you figure out an option and timeline that will keep your tresses healthy for years to come. Check out our Planner solution below to book an appointment.
We'll give you the bounce you desire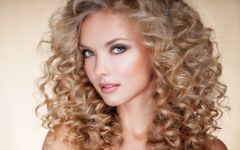 Book Your Appointment in Just a Few Clicks
Haircuts
Hair Treatments
Hair Colourist
Braiding
Perms
Dreadlocks
Dreads Retwist
Wig Installations
Eyelash Extensions
Waxing
20+ Years of Experience
Versatile
Fabulous Products
Easy Parking
Our Perm Options
At Preddy's Angel Hair & Beauty Supply, our stylists can help you get the perfect perm, regardless of your hair type. Our basic perms are perfect for short to medium-length hair and will easily give you the volume or bounce you're looking for.
We are also experienced with personalized perms for clients who want an unusual effect or relief from their hard-to-manage hair. Either way, once your treatment is complete, our experts will make sure to give you at-home care tips and product recommendations to ensure a long-lasting and healthy perm. Book your appointment today with our Planner solution.
Long-lasting, healthy perms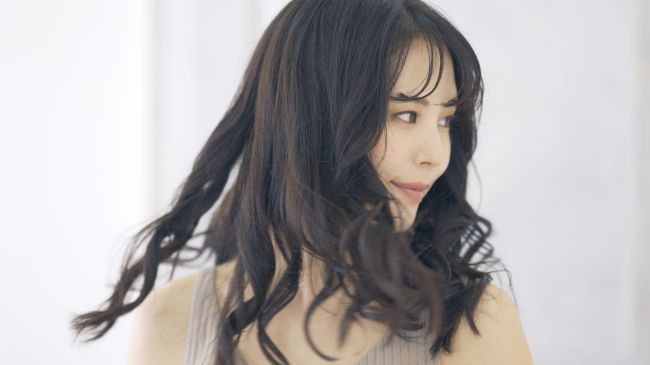 Book Your Appointment
in Just a Few Clicks