Dreads Retwist in the GTA
Great hair has never been easier
Preddy's Angel Hair & Beauty Supply offers professional dreadlock retwist services in our relaxed and friendly salons in Brampton and Mississauga. Book an appointment today.
What Is Dread Retwisting?
In the world of dreadlocks, twisting and retwisting are basically the same process—putting some form of locking cream on strands of hair, twisting the hair clockwise and allowing it to dry. The idea is to twist the hair enough so that it will become compressed and stay tight.
Usually, twisting is used to refer to when you first have your dreads done, and retwisting is simply all the following maintenance visits you have to get your locs tightened. There are usually three stages in the dreadlock process—baby, teenage and mature.
The length of time between each stage depends on your hair, and each stage will determine when and how often you should visit us for a retwist. Get in touch with Preddy's Angel Hair & Beauty Supply for a consultation. 
Keeping your dreads tight and healthy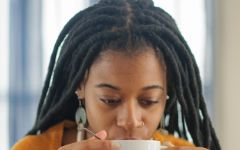 Book Your Appointment in Just a Few Clicks
Haircuts
Hair Treatments
Hair Colourist
Braiding
Perms
Dreadlocks
Dreads Retwist
Wig Installations
Eyelash Extensions
Waxing
20+ Years of Experience
Versatile
Fabulous Products
Easy Parking
Toronto
Mississauga
Brampton
How Often Do I Need a Retwist?
As we've just mentioned, retwisting is an important part of loc maintenance, but you need to be careful not to do it too often to prevent damaging your hair. If you want to avoid complications, you should only re-twist your dreadlocks every four weeks to start.
As your locs mature, you can get away with re-twisting once every 6 to 8 weeks. But since everyone's hair is different, you should always consult the dreadlock experts at Preddy's Angel Hair & Beauty Supply.
Come to us during the baby stages of your hair and we can help you determine how often your locs need re-twisting based on their maturity. Book today with our Planner solution.
Refining your locs routine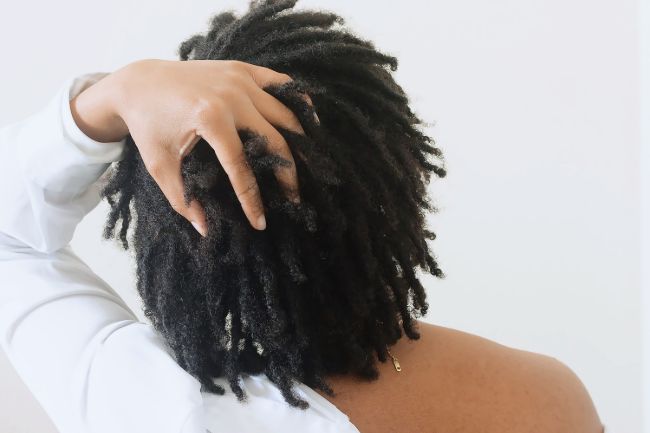 Book Your Appointment
in Just a Few Clicks