Dreadlocks Hair Salon in the GTA
Great hair has never been easier
Whether you've had dreadlocks for years or if you're just starting out, Preddy's Angel Hair & Beauty Supply is your go-to place for all your loc requirements. Book today at our Brampton or Mississauga location.
Start Your Loc Journey Here
Here at Preddy's Angel Hair & Beauty Supply, we offer professional loc styles, retwists, maintenance, and extensions. And if you're just starting out, we'd be happy to set you up with brand-new dreadlocks. We take great pride in offering excellent hair care and advice.
And it doesn't matter what style you're looking for, we can make it happen. Choose from barrel twist dreadlocks, two-strand twists, braided locs, updos, chicano locs, short free-form locs, high-top fade locs, and more—we do it all. 
When it comes to the different techniques—palm roll, comb twists, crochet twists, hand weaving, interlock knitting and more—we're 20-year veterans and know all the secrets. So come start your loc journey with us today!
20-year veterans who know all the secrets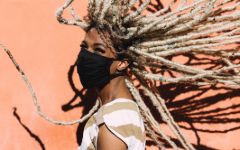 Book Your Appointment in Just a Few Clicks
Haircuts
Hair Treatments
Hair Colourist
Braiding
Perms
Dreadlocks
Dreads Retwist
Wig Installations
Eyelash Extensions
Waxing
20+ Years of Experience
Versatile
Fabulous Products
Easy Parking
Tailored Loc Care
No matter how long you've had your locs, proper upkeep is essential. Unlike other hairstyles that require brushing and regular trims, dreadlocks have a very specific set of maintenance rules. For instance, stray hairs need to be tucked back into the loc so they can integrate back in with the rest of your hair.
Depending on the density and maturity of the dread, the experts at Preddy's Angel Hair & Beauty Supply will determine the best technique, such as palm rolling or interlocking. And across all styles of dreads, one thing remains the same, and that's washing.
Despite what you might have been made to believe, dreadlocks do need to be washed regularly to help them tighten faster and help you keep your scalp healthy. If you're worried about washing your locs at home, visit us today or book an appointment. We also offer re-twists as part of our trusted loc care services.
Specialist care for your locs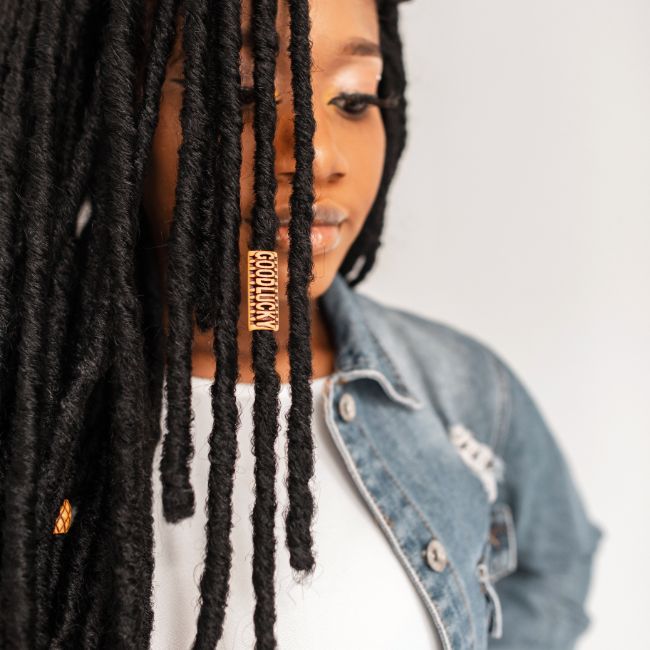 Book Your Appointment
in Just a Few Clicks